Blazing Saddles!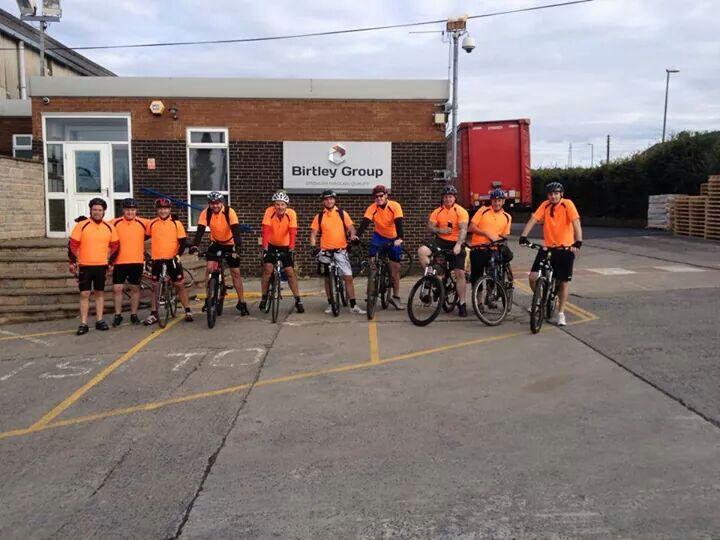 Birtley Group bike riders team up for children's charity
A team of warm-hearted Group employees has raised over £1,000 for the charity Cash For Kids, which supports local children who are disabled, disadvantaged or suffering abuse or neglect.
"Our factory recently lost two guys to cancer and that encouraged us to get on our bikes," says Antony Irving who, along with Steven Dodds, organised the ride. "We chose our charity simply because of its local proximity and, as most of us have children, we can relate and it was something we believe in."
70 miles of pedalling later…
On Saturday the 23rd of August, fourteen riders with two support vehicles left the Birtley site for South Shields docks.
There they took the ferry to North Shields to pick up the coastal route to Bamburgh – a total ride distance of around 70 miles.
Every rider finished on the day, chalking up a complete success.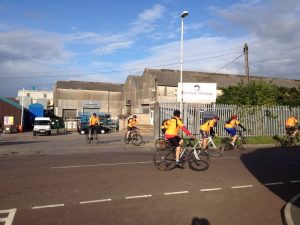 There's more to come…
Antony and Steven are now looking to establish an annual money-raising effort featuring not just cycling but other events too.
At Birtley Group we're right behind them – so watch out for details here.