Job Vacancy | Lintel Yard Fork Lift Driver / General Operative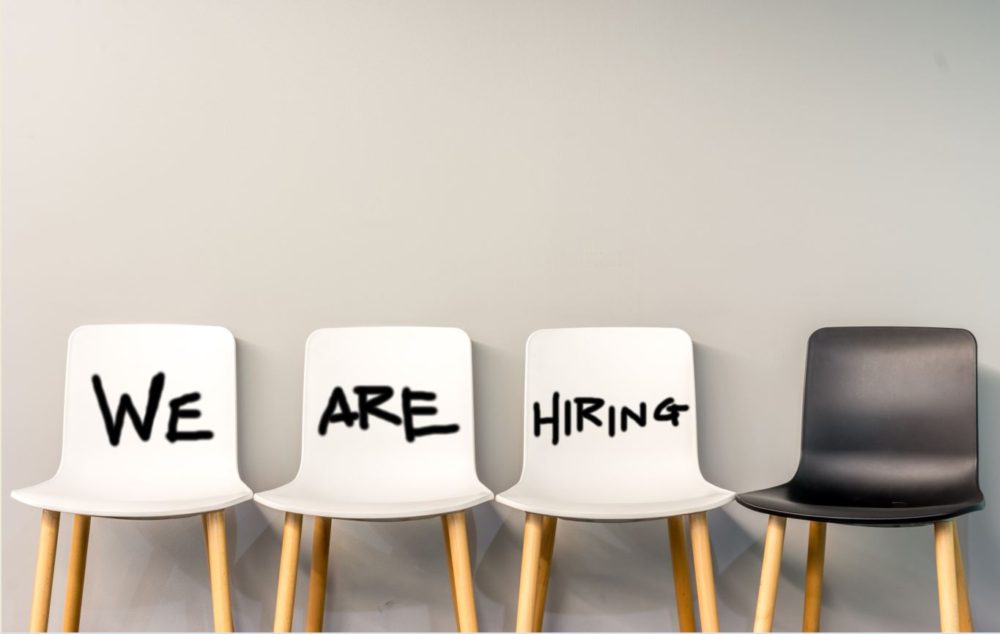 Birtley Lintels are recruiting for a Fork Lift Driver/General Operative to join their team based in Birtley, County Durham.
This is an excellent opportunity for a reliable, flexible, self-motivated and hardworking individual to join a well-established team that works with a wide variety of steel lintel products and can offer job variation and stability whilst working on specialist products and machines.
Requirements:
Applicants must be physically fit and work well in a team within a fast-moving production and shipping environment, where excellent customer service and high product quality is the key to our continued success.
An excellent attitude towards health and safety is a pre-requisite of the role.
Key Skills and Attributes:
· Strong Attention to Safety Essential
· Flexible Essential
· Self-Motivated Essential
· Qualified FLT Essential
The successful candidate will be:
· Responsible for their own safety and that of your co-workers
· Focused on the expectations of our customers
· Have a keen eye for detail
· Self-motivated with the ability to work under pressure to tight deadlines
· Able to demonstrate good organisational skills
· Have a desire to be successful and the ability to deliver results
· Can work well within an already established and efficient team and also operate independently
· Flexible to suit business needs
The above positions will be rewarded with a permanent contract after completion of a satisfactory probation period.
By providing your details, you consent to Birtley Group using your data for the purpose of processing your application. We will not use this for any other purpose or share with any third party without your consent. The guidelines are set out in our www.birtleygroup.co.uk/privacy-policy/ 
Part-time hours: 40 per week
Application deadline: 31/10/2021
Expected start date: 01/11/2021
Job Types: Full-time, Part-time, Temporary, Permanent
Salary: £9.02-£10.00 per hour
Additional pay:
Benefits:
Company pension
On-site parking
Schedule:
10 hour shift
12 hour shift
8 hour shift
Day shift
Monday to Friday
Night shift
Overtime
Weekend availability
COVID-19 considerations:
Wearing masks, social distance and sanitisation in place
Education:
GCSE or equivalent (preferred)
Experience:
Fork Lift: 2 years (preferred)
Licence/Certification:
Fork Lift Licence (required)
Shift availability:
Day shift (preferred)
Night shift (preferred)
Please apply using the form below