AUDIT SUCCESS AT BOWATER DOORS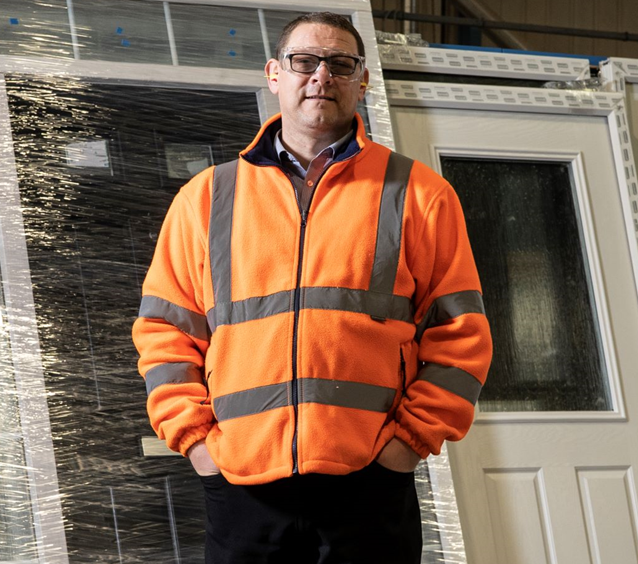 It's a double celebration at Bowater Doors following the completion of two audits conducted by BM TRADA, at the Birtley site in Gateshead. 
No non-conformances were reported during the businesses' annual FireShield FD30S composite fire door audit. In addition, no non-conformances arose during a sampling audit, conducted every three years, where a fire door is manufactured under witness conditions.
FireShield is part of the rigorous third-party BM TRADA Q-Mark Certification Scheme which aims to raise the ongoing standards throughout the lifetime of a fire door to ensure quality and fire resistant performance are consistent. It focuses on the quality of the workmanship throughout the full lifecycle of the door from manufacture to maintenance.
Operations Manager Rob Stonebanks (pictured) and Manufacturing Technician, James Harbisher led on the planning and information gathering for the audits where Bowater Doors' quality processes were scrutinised.
Rob said: "The successful outcome of the audits reflects the robust quality management systems that are applied at Bowater – systems that also meet BM TRADA standards. Our achievement demonstrates the hard work and commitment of Bowater employees."