Birtley Group Employees Help Local Homeless Charity Event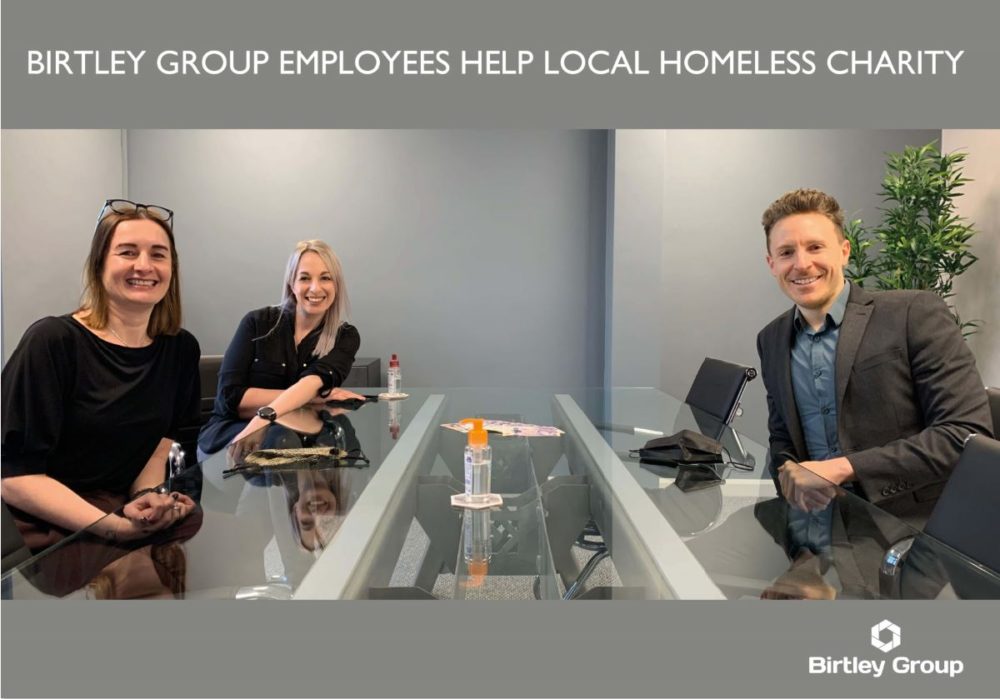 Employees at Birtley Group have raised £433 to help fund an event for the homeless on Christmas Eve.
Each year, Central Station in Newcastle opens its doors to the homeless to provide a warm meal and an evening of companionship and entertainment.
Emma Taylor, Accounts Assistant and Gemma Smith, Marketing Manager at Birtley Group decided to collect for the charity after observing the increase in people sleeping on the streets in their local community.
Emma comments,
'The number of people having no choice but to sleep on the streets has been rising over the years, but there has been a sharp increase over the course of the pandemic. After speaking with the charity, we learned that many are those who have lost their jobs over the last couple of years with no family to seek shelter with.'
Gemma goes on to say,
'It costs £5 to fund one place at this event, so many of us decided not to send Christmas cards and donate the cost to the charity. We have managed to raise enough money to fund 84 places. Once the food has been paid for, additional donations go towards paying for small gifts such as thermal clothing and toiletries or funding for mental health support'.
Chris Tubman, who owns and manages NE Offers visited the Birtley site to collect the money,
'The generosity of the staff at Birtley Group shows that great things can happen when the amazing North East community comes together. Even if you're not in a position to donate simply sharing our posts helps us spread the word to raise more awareness and donations and help even more people in need this Christmas'.
To donate, simply visit this link