BIRTLEY GROUP EXPAND THE SALES TEAM WITH TWO NEW APPOINTMENTS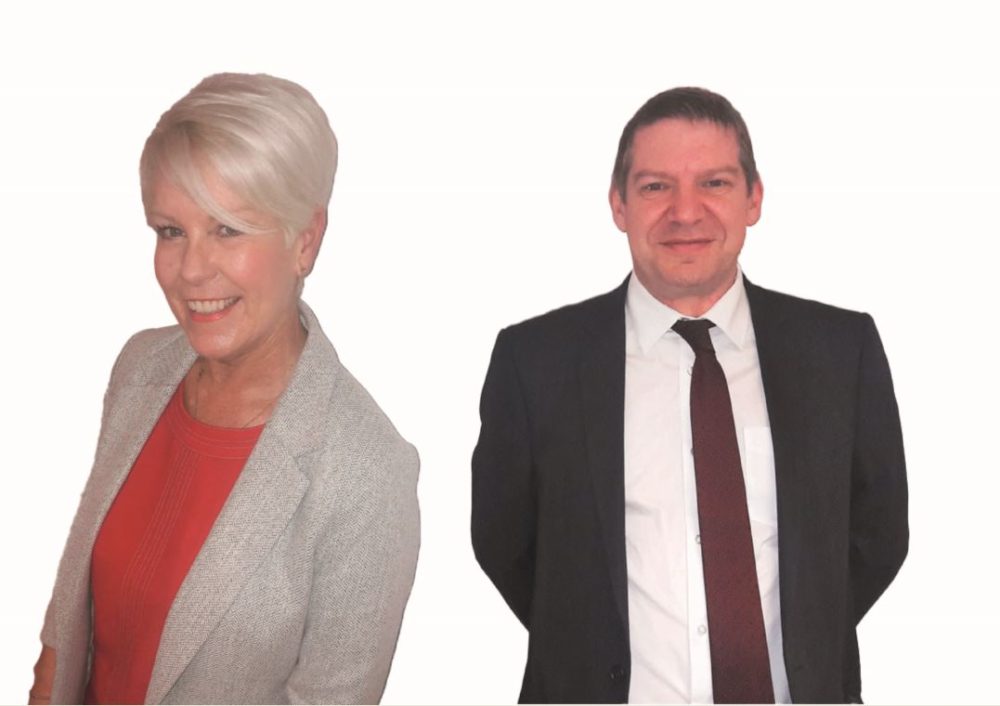 Birtley Group is pleased to welcome Debbie Hicks as a Business Development Manager for Bowater Doors and Tony Dooley as Area Sales Manager for Birtley Group covering the North West.
Debbie has extensive experience and a proven track record of working within a sales role in the window and door industry in the social housing market.
"Social Housing is my specialty and has been for almost 25 years, this market sector has distinct specifications and expectations when it comes to composite doors including fire and flood variations. Bowater Doors is well equipped to service this industry and we are looking forward to moving the business forward in this market.
I am predominantly based in the North East, but I often travel to meet new and existing customers from all over the UK. My knowledge of 21st-century procurement, specification, methods and regulations expands from contracting authorities to main contractors, frameworks and managed services providers."
Tony Dooley joins Birtley Group as Area Sales Manager (North West), having worked in the construction industry for over 37 years'. Based in Liverpool, Tony will be covering the whole North West of the UK, focusing on building beneficial relationships with new and existing customers.
"I feel that Birtley Group is a well-established and professional company that will provide me with a new challenge, allowing me to utilise the knowledge and contacts I have within the industry."
"Having worked in an external capacity in construction, I have and relationships with both merchants and contractors. Having this will be beneficial to both customers and Birtley Group as we can work to exceed their expectations and build a valuable base for future growth."
Graeme Miller, Managing Director at Birtley Group, comments: "We would like to offer a warm welcome to Debbie and Tony. The past year has seen significant capital and intellectual investment in the business. As we approach the end of 2019, it is important to reflect on the past twelve months, look ahead to 2020 and continue to build a team that has the skills and expertise to support growth across the industry. Our expanded team will help us carry on championing UK manufacturing and supplying quality construction products to the market.