Birtley Group Welcomes New Design Engineer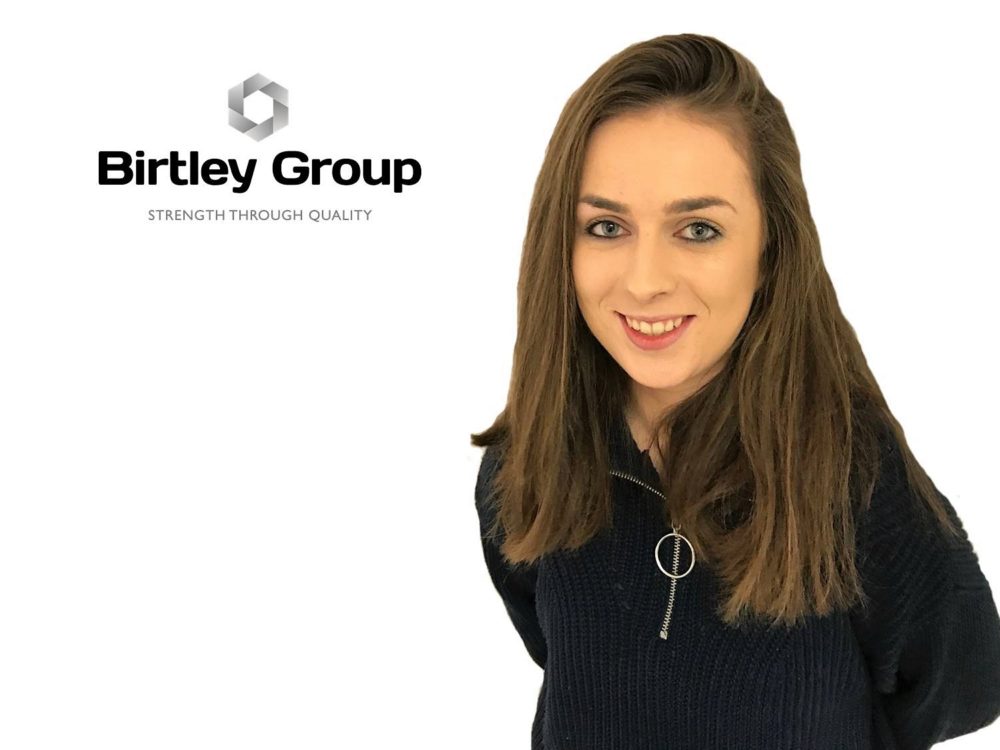 Birtley Group is pleased to welcome Kristina Lightburn to the Expamet Construction team as a Design Engineer.
Having recently graduated from Northumbria University with a degree in Mechanical Engineering, Kristina will be part of the windpost and masonry support systems design team which will see her design bespoke and often complex products. She will also be a key member of the technical helpline team that offers support to our customers over the phone.
'I have always had a keen interest in design and engineering and enjoyed every aspect of my degree. I am over the moon to start my career with Expamet Construction as they have worked on some really interesting and big projects over the years. The team are really experienced and because the products we design are manufactured in the same facility, I can see my own designs come to life. '
Nick Murray, Head of Technical at Birtley Group is happy to have Kristina join the team.
'Kristina's enthusiasm for design and engineering is evident along with her commitment and attention to detail.  The pace that she has learned our product range has been amazing; she is a real asset to the team.'
To request a fast Windpost Design Quote click here 
To enquire about a bespoke Masonry Support design and quote please contact us here
To download our Revit models for BIM please follow this link