Bowater Doors Cover all Bases with Fire Door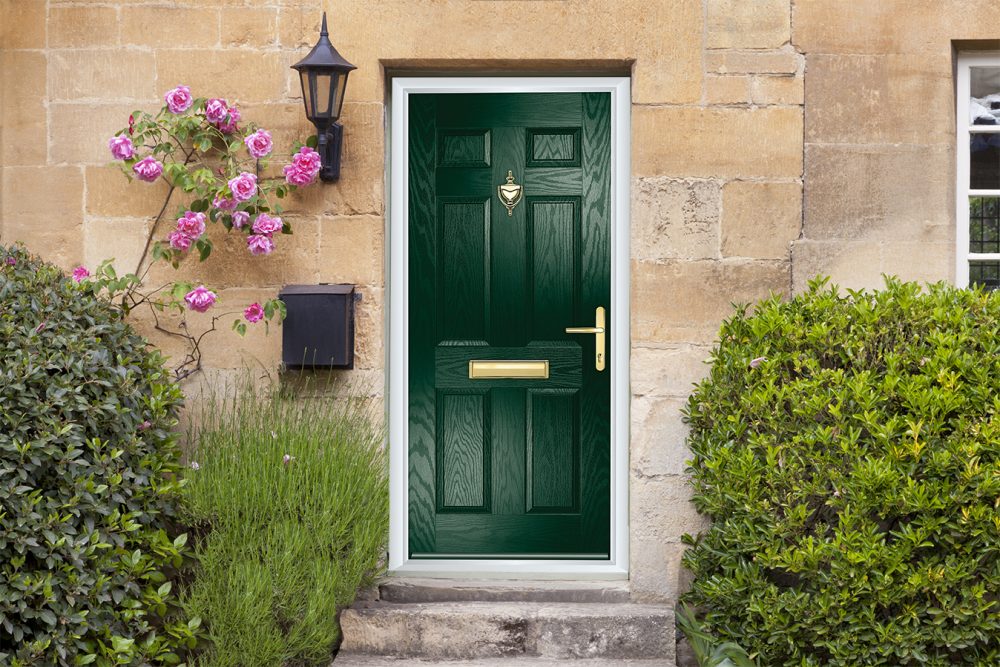 Bowater Doors set out its stall at the beginning of the year that it would offer choice to the market. Following news of its double rebate and flood composite doors, the company is pleased to promote its 60 minute fire rated door.
"We offer both 30 minute and 60 minute fire rated doors, to give our customers the most appropriate product for each individual project," says Kevin Kiernan of Bowater Doors. "A year ago, we made a promise to our customers that we would give them the range so that they had the choice, but perhaps the most important areas for delivering fit for purpose products is in fire and flood protection and we have both.
"As the names suggest, a 30 minute fire door holds fire back for 30 minutes, known as having 30 minutes integrity time. A 60 minute fire door has 60 minutes integrity. The test fully exposes one side of the door to intense heat and fire which would be just like a real fire – the fire door's integrity and stability is then assessed and approved.
"Product testing is always important, but never is it more critical than in the areas of flood or fire protection. Where lives are at risk, there can be no compromise. The team at Bowater Doors take this responsibility seriously on behalf of our customers, whose reputations are at risk, and of course on behalf of the end-users, who are relying on us to supply fit for purpose, high-performance products."
For more information call 0191 410 6631 or visit www.bowaterdoors.co.uk